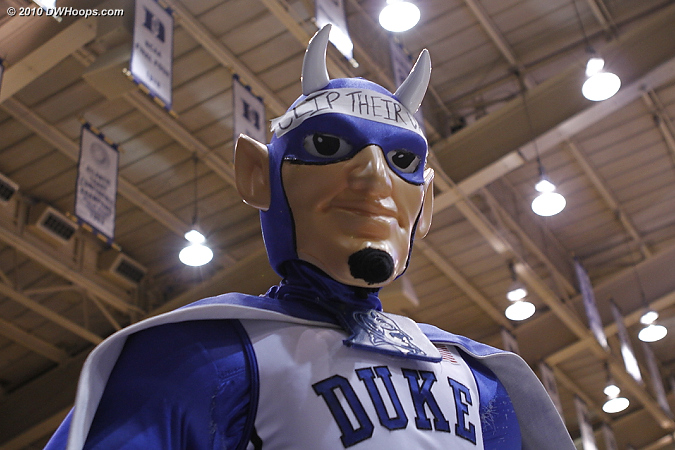 Ben's Bio -
Sports, what can I say? I love them. Then I hate them. Rarely is there much in between. That is the way it is with sports though and through that love/hate relationship comes my need to express my pleasure or displeasure with sport. I'll write and talk about all of them at some point but my leanings are towards college basketball, NBA and NFL. I root for an interesting mixture of winner and losers (yes I meant winner not winners): Duke Blue Devils, Minnesota Timberwolves, Minnesota Vikings, Buffalo Bills, Chicago Cubs and after last summer the Minnesota Lynx...so I guess there were two winners in that mix after all.
Beer, what can I say? I love it. I only hate it when I wake up wondering if my head is caved in, not wanting to stand and make the throbbing pain in my head (on my shoulders you sickos) worse but having to because of so much beer wanting out of my bladder come morning. Other than that though, I love beer. What beers are my favorites? Grain Belt Premium is the top of the crop everyday drinking beer (if I drank everyday which I don't). When I am not drinking Premo, I surf the taps wherever I am at, looking for something new and exciting.
Pop culture, what can I say? I don't know at this moment, but trust me I'll express my opinion on it when the mood strikes. I am probably one of the main "girlie" show go-to guys on this blogging team. So if you see us in the streets, hit up the tall guy if you want to talk all about the ups and downs of the Kardahsians.
So those are the big three topics on STOB and my takes. About me the person, I am a tall lanky ex-basketball player, 27 years of age, Minnesota born, raised and currently residing.
Holla atcha boy when you see him...or if you don't like awkward run ins with people you hardly/don't know (and trust me this run in will be awkward as that is just my style), just email me...
Ben@stobblog.com
.
STOB is making an effort to let you know a bit more about us, with that we created a tab up top so that you know a bit about who your reading or listening to. (Or who you hate and want to write and send a hate filled screed) So all three of us will write up a bio and post it then they can always be found up top. Also any new contributors that are brought on will make bios as well and throw them up on the About Us tab. Want to be a full time contributor? Email Derrick@stobblog.com.