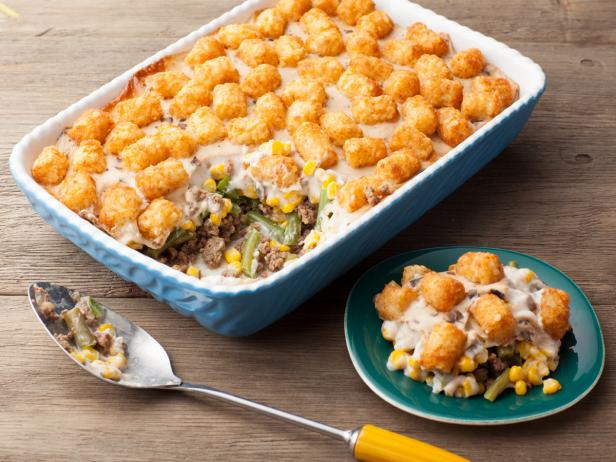 Spring has finally sprung here in MN and that means STOB is back!
Alright, let's be honest, the weather has nothing to do with it. We have been lazy. We are sorry.
But hey, this might be our 19th best podcast yet, so there is that!
You can check out our "Hotdish" of topics
here.